Symbio READY
$89.95
Symbio READY is our proprietary formula energy drink that will give you the energy and concentration you need to focus on the tasks at hand. Designed by our team of medical professionals, READY contains THC-free CBD, Gamma Aminobutyric Acid (GABA), and Caffeine to give you the boost you need to start your day and achieve peak performance.
Caffeine is widely accepted as a safe and effective way to increase energy levels and focus. READY contains sufficient levels of caffeine to get you up and going without feeling sluggish.
Any concerns about jitters are quickly dispelled by the presence of Gamma Aminobutyric Acid (GABA) in READY. GABA is commonly used to help reduce anxiety and excitability. It has been shown to help boost focus and may speed muscle recovery times after exercise sessions.
Combined with our naturally sourced CBD, READY's GABA and caffeine will help you start your day on the right foot and keep it on track.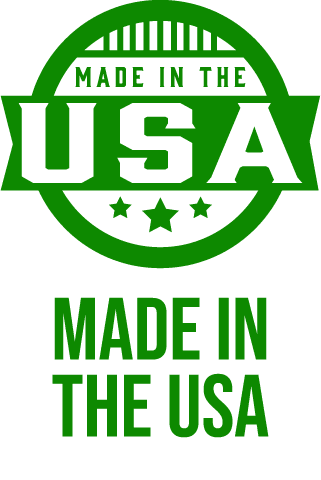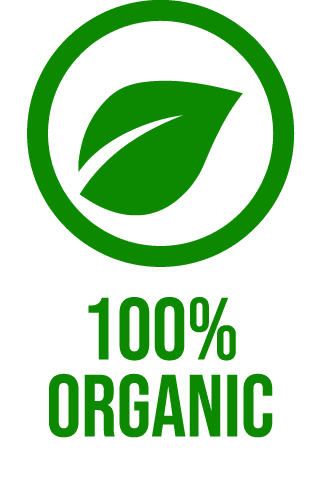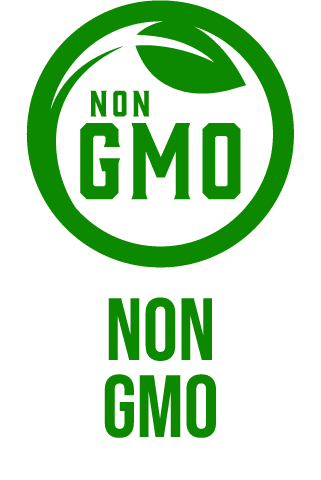 Availability: In stock
| | |
| --- | --- |
| Weight | 10.0 oz |
| Dimensions | 3.5 × 3.5 × 4.25 in |
| Proprietary Blend | 7000 mg |
| Hemp Derived Cannabinoid (CBD) | 30 mg |