CBD Tincture – 600 mg
$79.95
Our CBD Tinctures feature THC-free Cannabidiol (CBD) suspended in Coconut MCT. This virtually odorless and colorless carrier provides an added boost of healthy fats to speed metabolism and increase energy and fat-burning ketones. Tinctures offer precise dosing, so you always know exactly how much CBD you are taking.
CBD oil by itself is not readily absorbed by the body. This is where using Coconut MCT as a carrier oil comes in. Its impressive profile of Medium Chain Triglycerides (MCT) provides a dose of healthy fat. This allows the fat-soluble CBD in our tinctures to be absorbed by your body up to three times more easily than if it was used alone.
The specially blended formulas of Symbio Wellness' CBD tinctures allow you to have a precise dose of THC-free CBD in a solution that features high bioavailability. Coconut MCT's lack of color and odor mean we do not need to add strong, artificial flavors to our products. Instead, you get exactly what you are looking for: high-quality CBD, grown organically in the USA, and the many benefits it offers.
Our Cannabidiol (CBD) products are sourced from organic industrial hemp grown in the USA. Every product is tested to verify high potency, and to ensure there are no detectable levels of THC. This means you receive an exceptional product that provides amazing benefits naturally. Some benefits you may see while using CBD include:
Increased clarity and focus
Reduced anxiety and stress
Improved management of chronic pain
Improved sleep quality
Quicker muscle recovery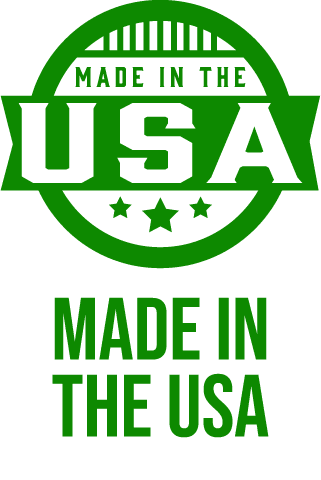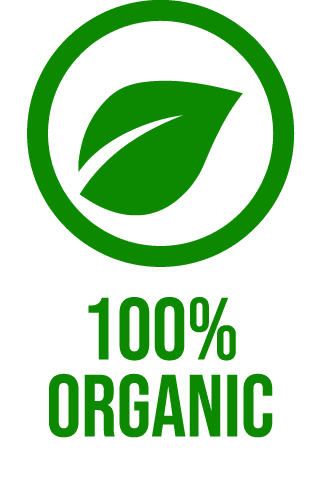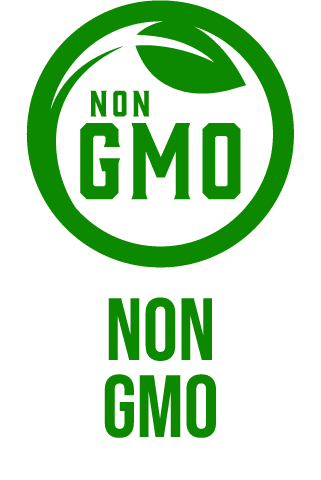 Out of stock
| | |
| --- | --- |
| Weight | 3.0 oz |
| Dimensions | 1.25 × 1.25 × 4 in |
| Cannabidiol (CBD) | 600 mg |